Have a great idea for a finance app, but no access to data?
With our help, you can get access to all bank accounts in Slovenia with onboarding into just one PSD2 developer portal.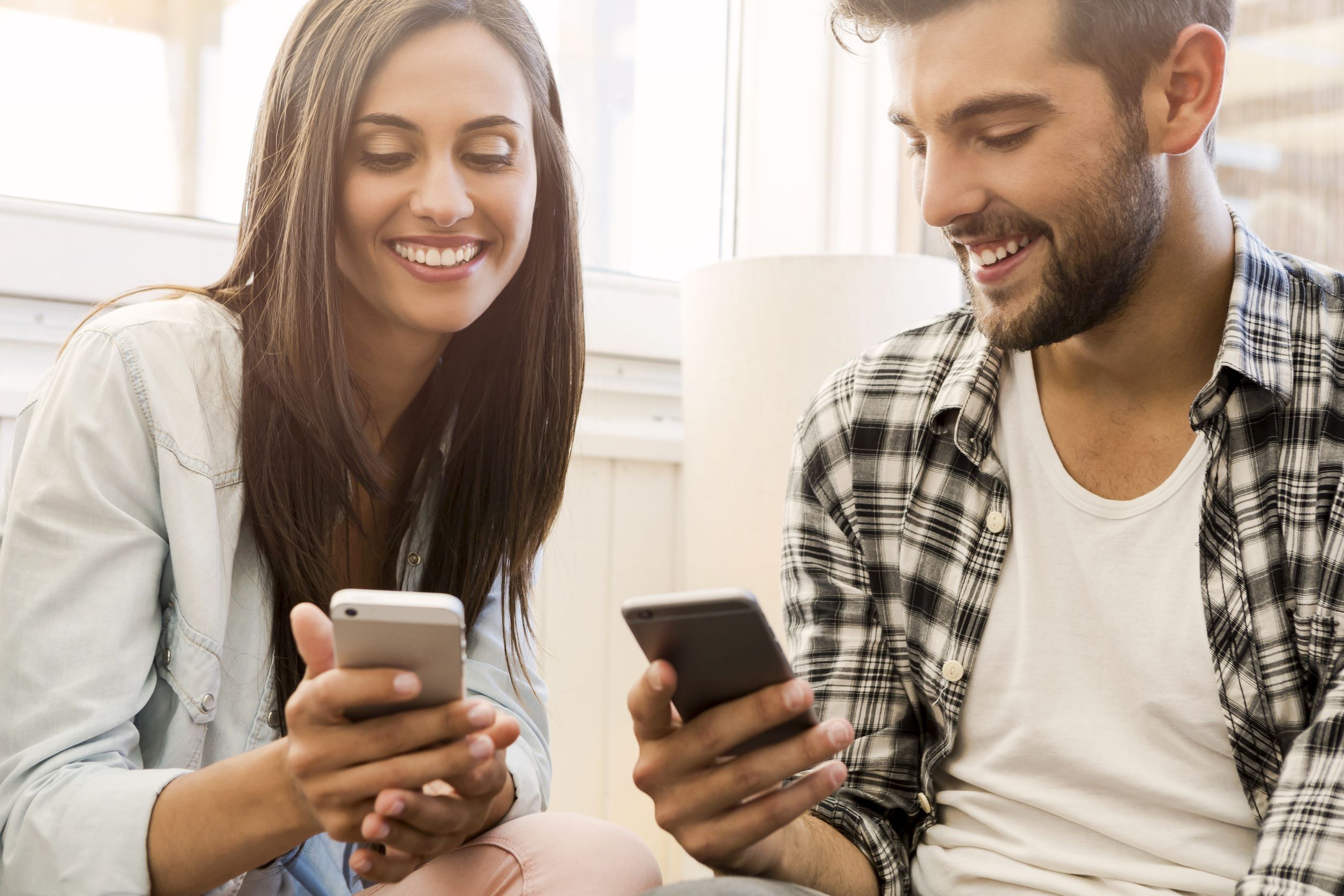 ---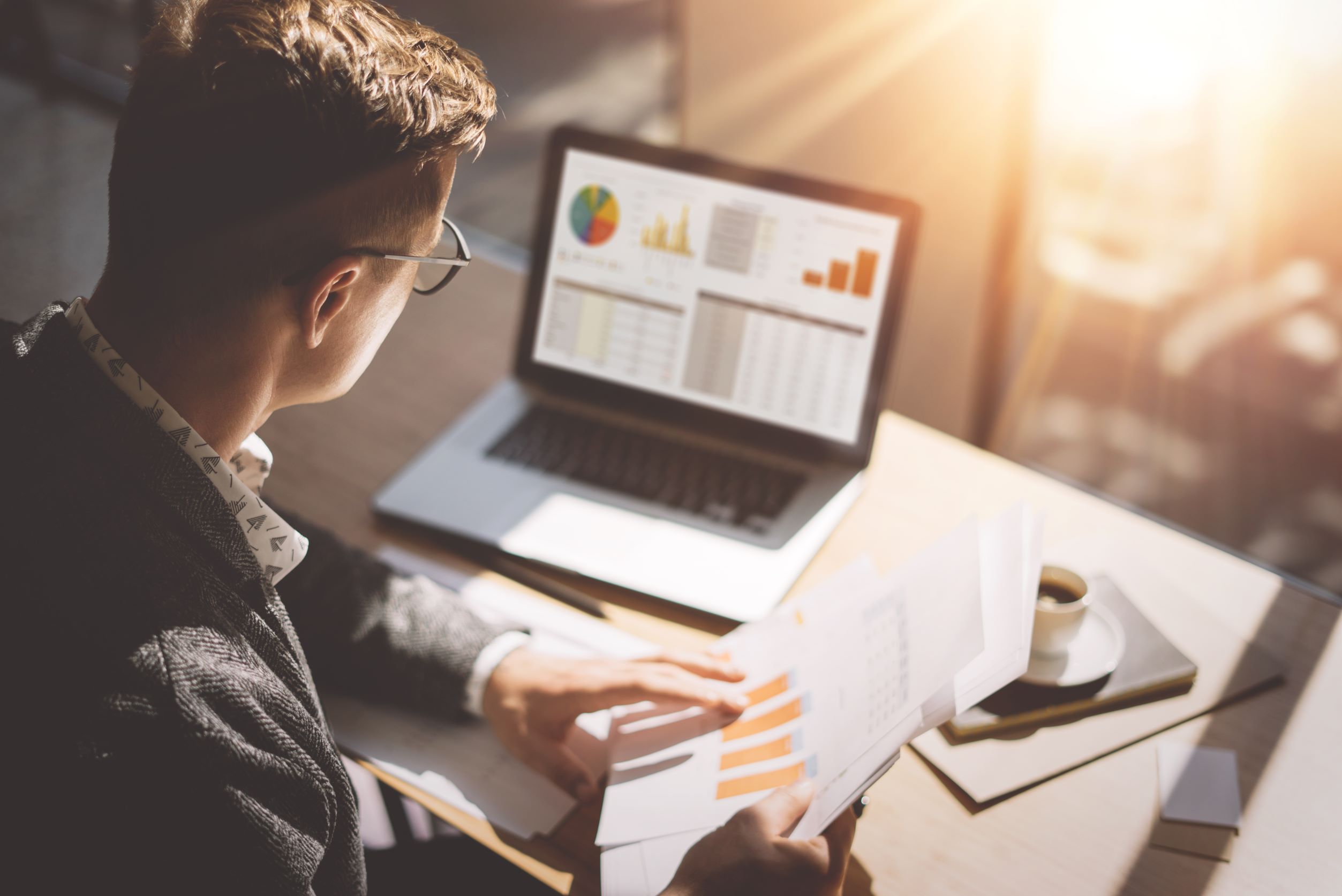 Have you been flirting with the idea of becoming a third-party provider, but would rather focus on your core business?
We offer our PSD2 AIS licence as a licence-as-a-service model.
---
Already have an established business and want to better manage your customers' risk scores based on their financial data?
With the customer's confirmation, you can access their bank account and offer them the best interest rate available.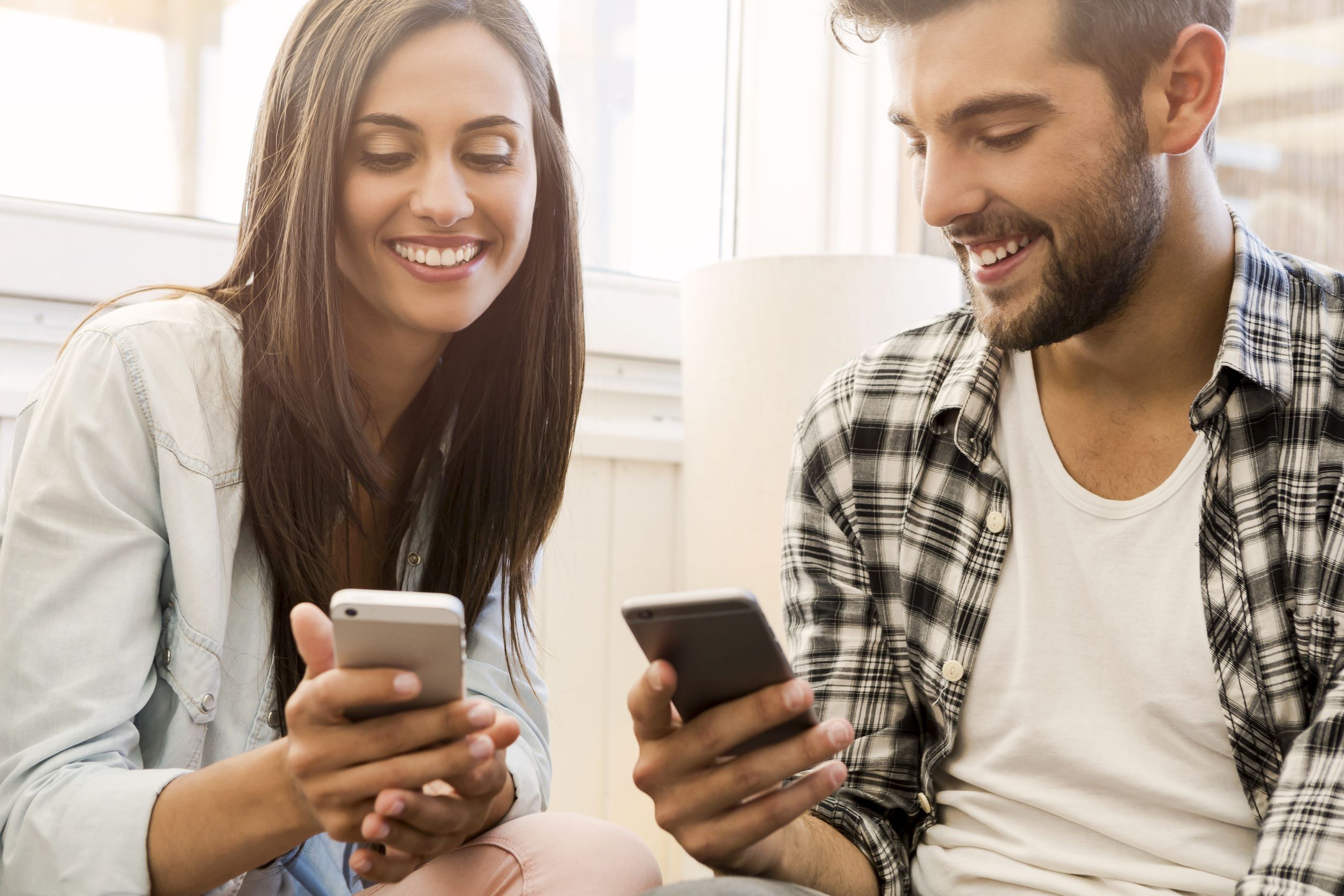 ---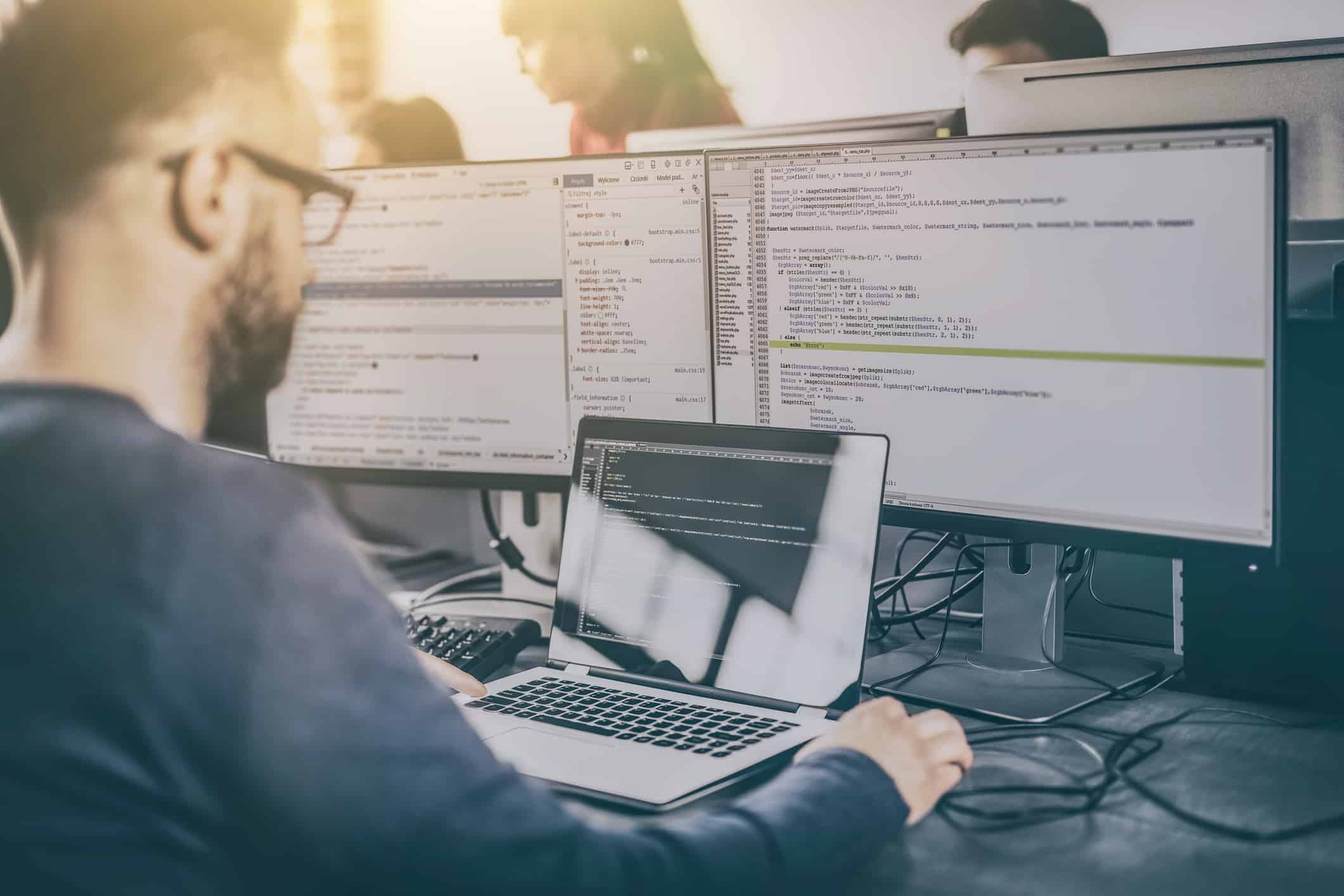 Do you have a PSD2 licence but do not want to connect to every bank in Slovenia?
With our HUB you can reach all Slovenian banks with only one connection via openbanking.bankart.si/hub.
---
We are here to help!
Bankart is the leading PSD2 service provider in Slovenia and with a single onboarding you have access to all Slovenian banks. Bankart also offers PSD2 licence as a service. For more information, please feel free to contact us.
---
Notice
2023-09-21: Upcoming scheduled maintenance
Please note that there might be intermittent interruptions of the PSD2 services due to maintenance work on the backend system between Tuesday, September 26, 10:00 PM (GMT +2) and Wednesday, September 27, 02:00 AM (GMT +2).
We thank you for your understanding.